We make custom printed Signs Cheap Banners, Displays, Flags, Mesh, Printed Shade Cloth & Billboards everywhere
1.
Upload your own printing...

It's easy!

We are a banner sign printing factory that makes printed shade cloth, fence mesh, vinyl banner, billboard, flag, expo fabric and poster displays for indoor & outdoor advertising, events and exhibitions.

So if you're a customer or reseller buying banners, printing & advertising signs for the first time wholesale, you can now upload your printing directly to the factory. To start, generate a free custom size template matched to your options, then order and upload for perfect manufacturing results.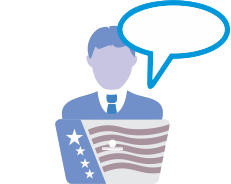 No login, email or account is needed. Choose product prices, materials, sizes, fittings and options. Use the Calculator to generate the template.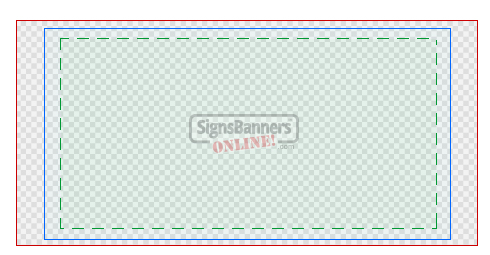 Download your free manufacturing ready template file and overlay your creative. The template will instantly match your custom choices giving you perfect results.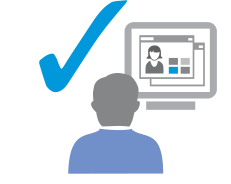 The Easy Template Maker is fast, accurate and FREE. A few clicks and you'll have the perfect manufacturing template ready to upload with your custom creative. It's Easy!
"Passionate about giving you the best - See our recent December Trade Reviews"

How our system works
December 2023
2.
We do it all for you

Customer Service: 1-800 983 0692
If you need a little help configuring your custom banners and signs, We'll find the lowest prices for you and help you order.
Our team are very experienced at finding best solutions fast.
We find the best material for you
We help you select the best material, pvc, mesh, fabric, billboard, real estate, banner stand, crowd barrier, flag... and lots more suited to your needs.
We design and setup for you
Need help with logos, putting it all together or working with your graphics? Our inhouse team are expert at making large indoor and outdoor advertising banners in all sizes.
We upload for you
If your unsure how to use a photoshop or a graphics program... Let us do it for you.
We'll give you a preview proof, show you all the features and upload ready for you to choose. It's easy.
We print, sew, weld, cut, finish, ship and deliver for you.
Our factory is capable of 30,000 ft per day of finished vinyl banner and fabric banner, shade cloth printing, event signage and display exhibition style printing. When you need a reliable trade and corporate printer, advertising banner or printed shade cloth roll, we are here to help. Buyers like knowing they are purchasing from a genuine banner sign printing company capable of custom sizes and designs suited to their needs.
Do you want to talk FREE to a top designer Pre-Order?
Easy, please fill in this page and a graphic designer will help.
Order Now... Pay Later
Buyer Protection is included Free. Release payment to the factory after your printing arrives. Watch as your printing moves around the factory and to your door.